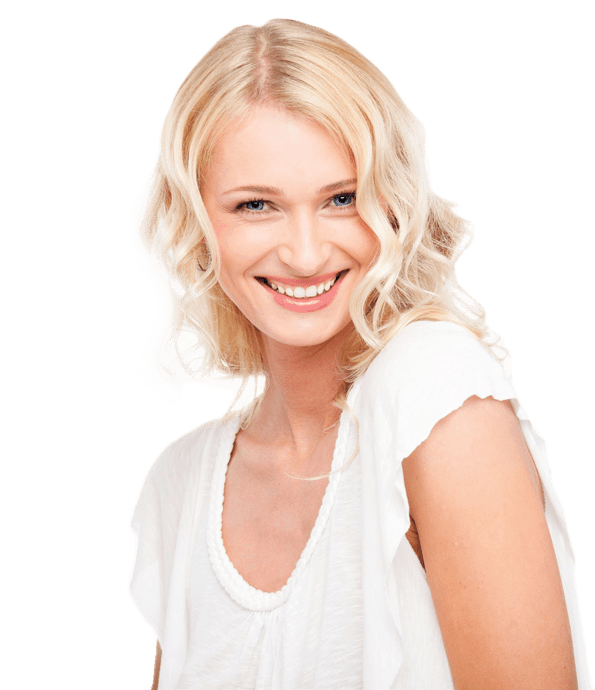 Helping people


FEEL BETTER
in their own skin.

Dr. Russo and his highly trained and skilled Rejuvenis staff offer comprehensive, aesthetic surgical and nonsurgical care of the skin and face. This extends from most effective and innovative surgical technologies, as well as advanced injectable therapy, the latest proven laser and light technology to medical skin care products and skin care treatments.

Rejuvenis is a comprehensive aesthetic center surgical office with a medical spa and an accredited surgical suite dedicated to facial cosmetic surgery and medicine, all at one private and boutique-like location.

Retexturize | Renew.
Fractora is a skin resurfacing treatment that can improve acne scars, age-related damage, and other imperfections. Best of all it is safe for all skin tones.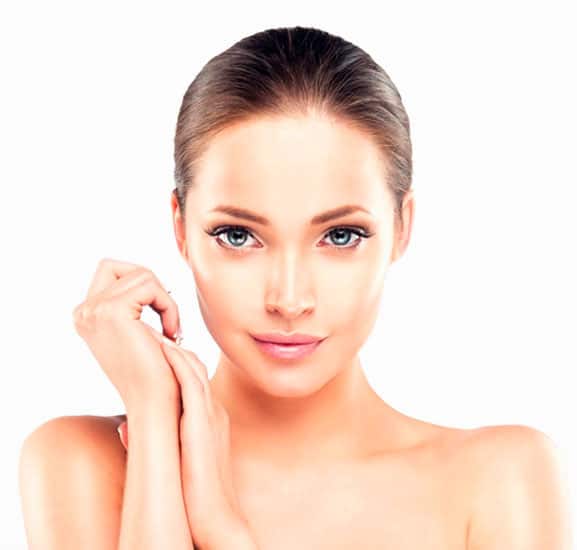 Get ready for your defining moment.
Facetite is a revolutionary treatment that can tighten and lift your skin without stitches or scarring.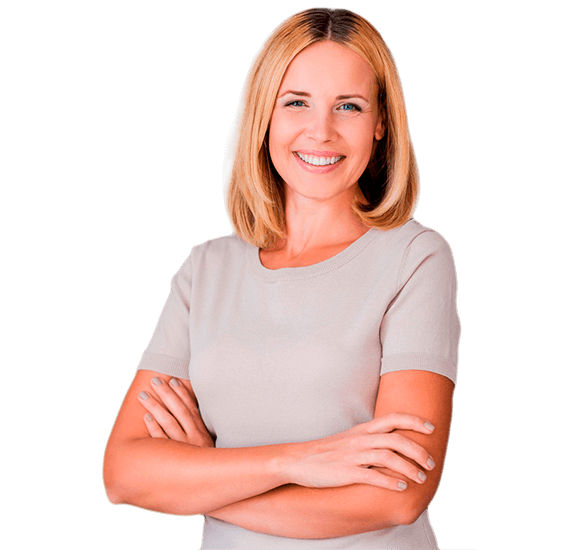 Get the shape you want, without surgery
CoolSculpting can help you say goodbye to stubborn fat.
No incisions, No Recovery, Just results.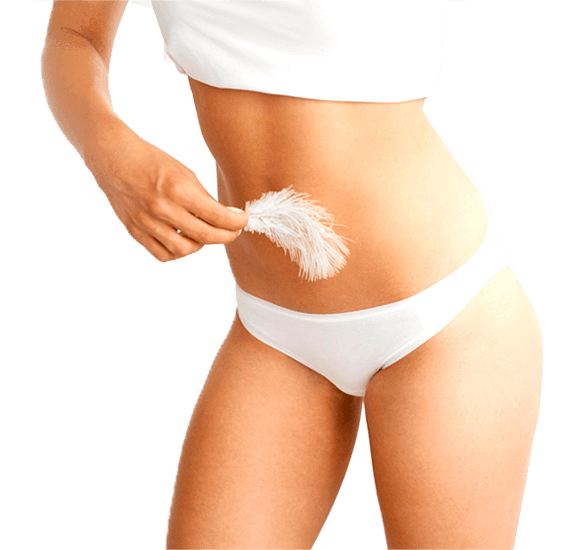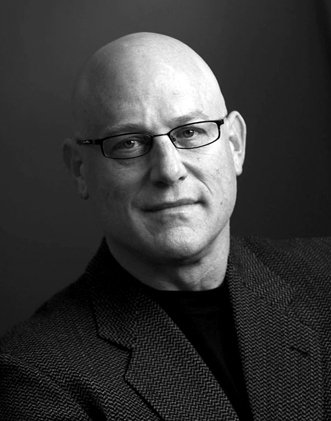 About

Dr. Russo
Since 1984, Dr. Russo has helped Champaign-Urbana women and men feel better in their own skin.
o Board Certified Facial Plastic Surgeon
o Specializes in facial cosmetic and reconstructive surgery.
o Provides advanced injectable therapy
o Expertise in latest proven laser and light technology
Trust Your Face to an Expert, Trust Your Face to a Facial Plastic Surgeon.
Featured

Procedures

Facelift (Cervico-Facial Rhytidoplasty)

The facelift, corrects the gravitational changes in the lower one third of the face and the upper neck by smoothing the jaw-line, softening the jowls, taking up the lax skin in the neck and under the chin, and repositioning the lower cheeks in a more superior position, resulting in a smoother, more youthful appearance.

Upper and/or Lower Eye Lift (Blepharoplasty)

Blepharoplasty is the procedure that rejuvenates lower and upper eyelids restoring a younger, refreshed look. Eyelid lift (or blepharoplasty) is the preferred treatment for removing bags under the eyes or heavy upper eyelids, conditions that can give you a tired or haggard look and make you look older than your years.

CoolSculpting®

CoolSculpting(R) is the coolest, most innovative, non-surgical way to lose those annoying bumps and bulges of stubborn fat. This revolutionary technology targets and cools unwanted fat cells in the selected area to induce a noticeable, natural-looking reduction in fat bulges.
What are Your

Areas of Concern?

Facial rejuvenation procedures are performed to reverse or minimize the effects of facial aging. This is accomplished by addressing one or more of the three major features of facial aging:

Skin aging
Volume depletion
Tissue laxity and sagging

During a facial rejuvenation consultation, Dr. Russo will have patients look in the mirror and point out their areas of concern, discuss the reasons for their concerns and then make recommendations for correction.

While all the causes of facial aging act in concert, they are treated separately. Dr. Russo's goal is to maximize facial rejuvenation outcomes while meeting the goals of the patient.
Forehead and Eyebrow
Middle Face
Mouth and Lips
Neck
Ears
Eyes
Lower Face
Nose
Hands
News

& Events
At Rejuvenis, aging gracefully is no longer just a state of mind. Your premiere Facial Cosmetic Surgery & Medi ...



Continue Reading →

Our eyes are the windows to our souls - don't let your aging eyes hide your youthful soul! Dr. Russo and his ...



Continue Reading →

Fractora is a non-invasive fractional skin resurfacing technique that uses radio-frequency energy to initiate ...



Continue Reading →