Featured Procedures
CoolSculpting removes pockets of stubborn fat without needles or downtime. By freezing away unwanted fat cells in unwanted areas, we help you achieve a more contoured physique with long-lasting results!
Blepharoplasty is the procedure that rejuvenates lower and upper eyelids restoring a younger, refreshed look. Eyelid lift (or blepharoplasty) is the preferred treatment for removing bags under the eyes or heavy upper eyelids, conditions that can give you a tired or haggard look and make you look older than your years.
A double chin is one of the most common complaints people have about their appearance. Affecting men, women, young and old, excess fat under the chin represents an aesthetic concern that crosses gender and age lines. If you are one of the millions of Americans who would like to reduce the appearance of a double chin, Illinois Board-Certified Plastic Surgeon Dr. Russo is pleased to offer Kybella, a non-surgical solution to double chin removal.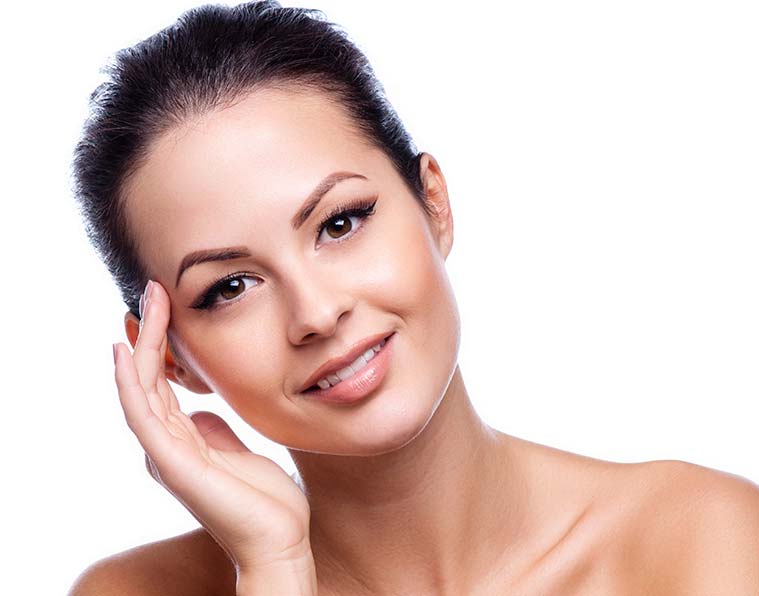 What are Your Areas of Concern?
Facial rejuvenation procedures are performed to reverse or minimize the effects of facial aging. This is accomplished by addressing one or more of the three major features of facial aging:
Skin aging
Volume depletion
Tissue laxity and sagging
During a facial rejuvenation consultation, Dr. Russo will have patients look in the mirror and point out their areas of concern, discuss the reasons for their concerns and then make recommendations for correction.
While all the causes of facial aging act in concert, they are treated separately. Dr. Russo's goal is to maximize facial rejuvenation outcomes while meeting the goals of the patient.
Forehead and Eyebrow
Middle Face
Mouth and Lips
Neck
Ears
Eyes
Lower Face
Nose
Hands
News & Events
Greetings! Patient satisfaction is our first priority at Rejuvenis. We appreciate your confidence in us, an ...



Continue Reading →

Sun exposure is one of the main causes of skin aging. The most common signs are brown spots, wrinkles, and d ...



Continue Reading →

**PLEASE RESCHEDULE YOUR APPOINTMENT IF: You have been a part of a large gathering in the past two weeks ( ...



Continue Reading →