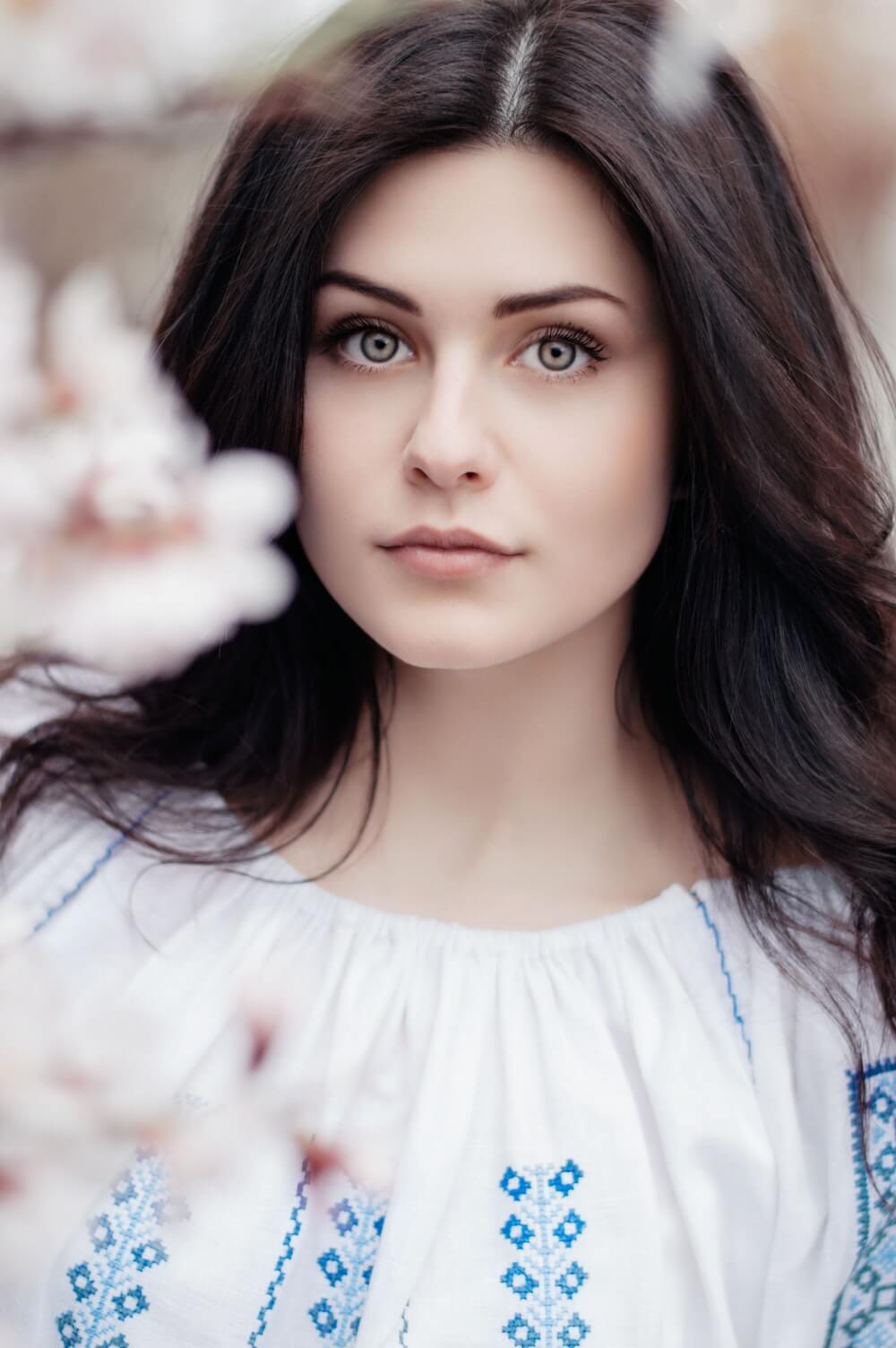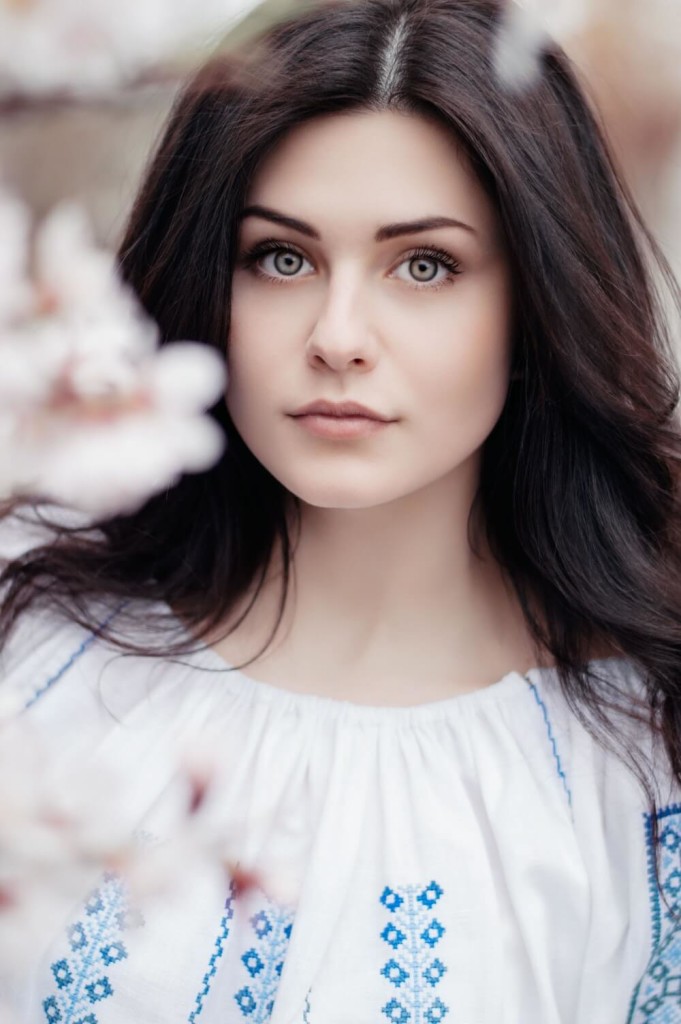 Going in for a monthly facial may seem a bit much for some people. However, clients at Rejuvenis in Champaign-Urbana can't get enough of them. Our clients are enjoying the benefits of their monthly spa date and here are some of their reasons why:
Deep CleansingOur skin is exposed to pollution, dirt and oil build-up every day. While daily cleansing of the skin is important, it cannot reach deep enough to get rid of impurities that have embedded into the pores. This is why a monthly facial is imperative for healthy, younger looking skin. It gets deep down where it matters and removes pore-clogging, and acne-causing impurities.
Make the most out of your skin care and make-up productsHave you ever noticed how your moisturizer does not seem to "sink" into your skin? Or how no matter how long you try, foundation make-up does not seem to blend well? As we age, skin turnover, the process where dead skin is replaced by new skin cells, slows down. Dead skin cells are not very receptive to make-up or skin care products. The Rejuvenis DermaSweep Advanced Epi Infusion Facial is a gentle, MicroResurfacing treatment that removes dead skin cells to reveal the smooth, soft, and glowing skin underneath. With continued patronage, your skin will become more receptive to skin care and make-up products, helping you to get more value for your money.
Wrinkle PreventionA medical facial helps slow down aging by stimulating collagen production. Aging causes a decrease in collagen production, which is a major culprit for the development of fine lines and wrinkles. The heavenly facial massage that is included in all Rejuvenis medical facials increases collagen production by stimulating blood circulation.
Manage Skin ProblemsIf you have been plagued by acne, oily skin, redness or skin sensitivity your whole life, then you will benefit from visiting Rejuvenis on a monthly basis. Our certified skin care experts have helped hundreds of patients from the Champaign-Urbana area overcome their skin problems and find their way to healthier skin.Our Acne Facial is an all in one treatment that uses several techniques to calm irritated skin. The procedure involves deep cleansing, microdermabrasion and a hydration treatment that restore the skin's natural balance.
Self-Care, Self-Love.Treating yourself for a monthly facial is a good way to show some well-deserved self-love. There is no denying that a facial is a relaxing process, especially at a Rejuvenis. Clients are treated to not just a regular facial but also to a relaxing experience that invigorates the senses. Taking care of your skin is not is not merely for aesthetic purposes, it is about your overall health as well!
Set up an appointment with Rejuvenis today. During your consultation, Dr. Russo and his specialized skin care team will perform a thorough assessment of your skin's current condition and select the best medical spa option to help you achieve the skin of your dreams.